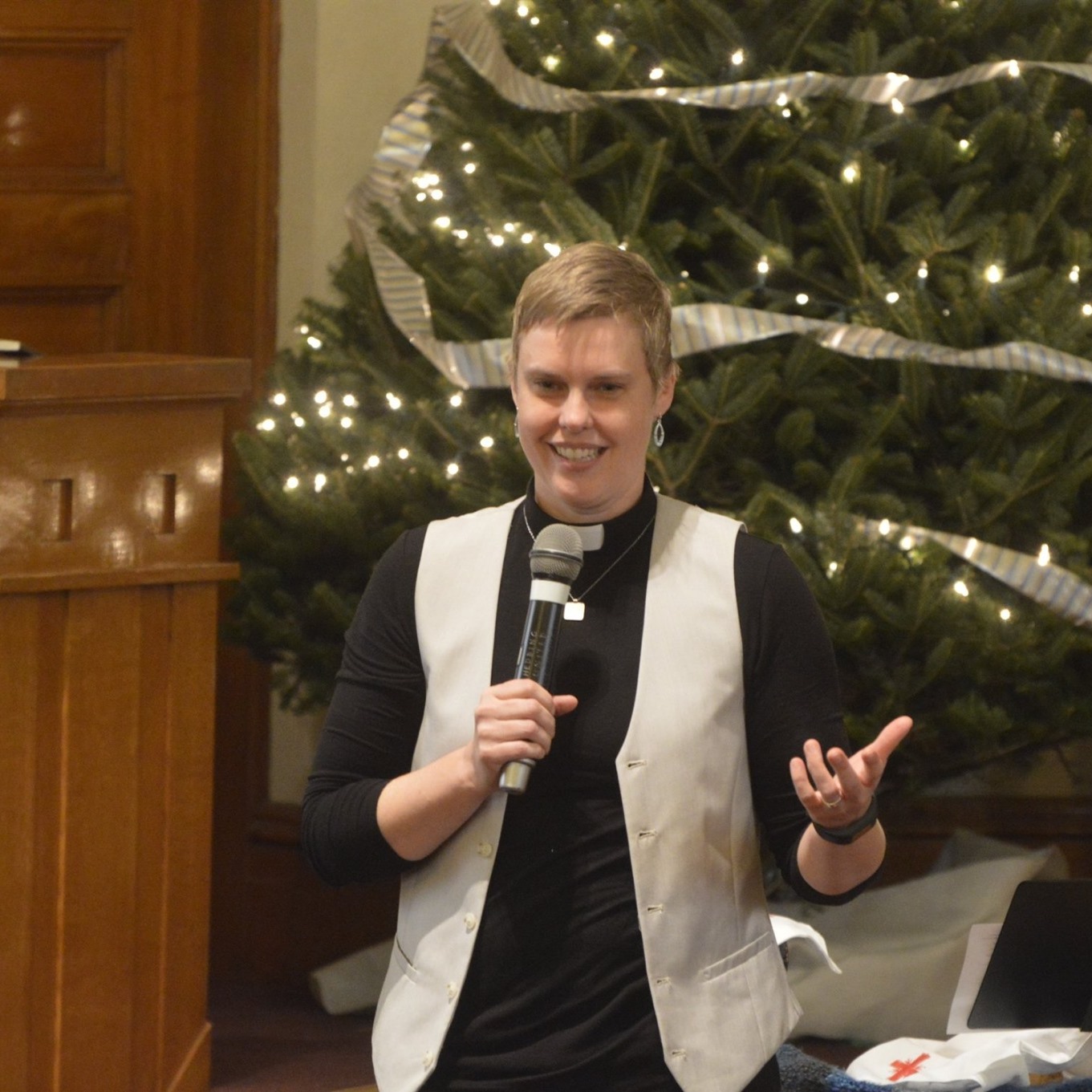 Pastor Rae (They/Them) began their ministry at Hedding Church on July 1, 2019 after two decades of youth and young adult ministries at various churches in New Jersey and Vermont. They graduated from Ramapo College in 2000 with a Bachelors of Science in Physics and from Drew Theological School in 2008 with a Masters in Divinity.
Rae loves being a part of the Hedding family of faith because of a shared passion for social justice and community outreach! They are delighted to be working with both staff and volunteers at Hedding as a visible witness of God's love through faithful action in the community!
In 2021, Pastor Rae was honored to receive the The Wilbur C. Ziegler Award from the New England Annual Conference Board of Church & Society. The Ziegler Award is given to annually to a pastor "who demonstrates excellence in preaching the whole Gospel, addressing both personal and social salvation. The recipient of the award is invited to preach at the Annual Conference session." You can watch their sermon for the 2021 New England Annual Conference here.
Rae can often be found outside playing, gardening, or just sitting in the sunshine enjoying the beauty of God's magnificent creation. Their love of creation dovetails nicely with their contemplative spiritual practices all of which center and ground their daily life. Music also nourishes their spirit and they love to share their voice and guitar with the community. Rae is married to their beloved partner Kurt and together they are raising two amazing young adults: Anya and Lia.
Email: rev.fraumann@gmail.com
Click here to make an appointment with Pastor Rae using their on-line scheduler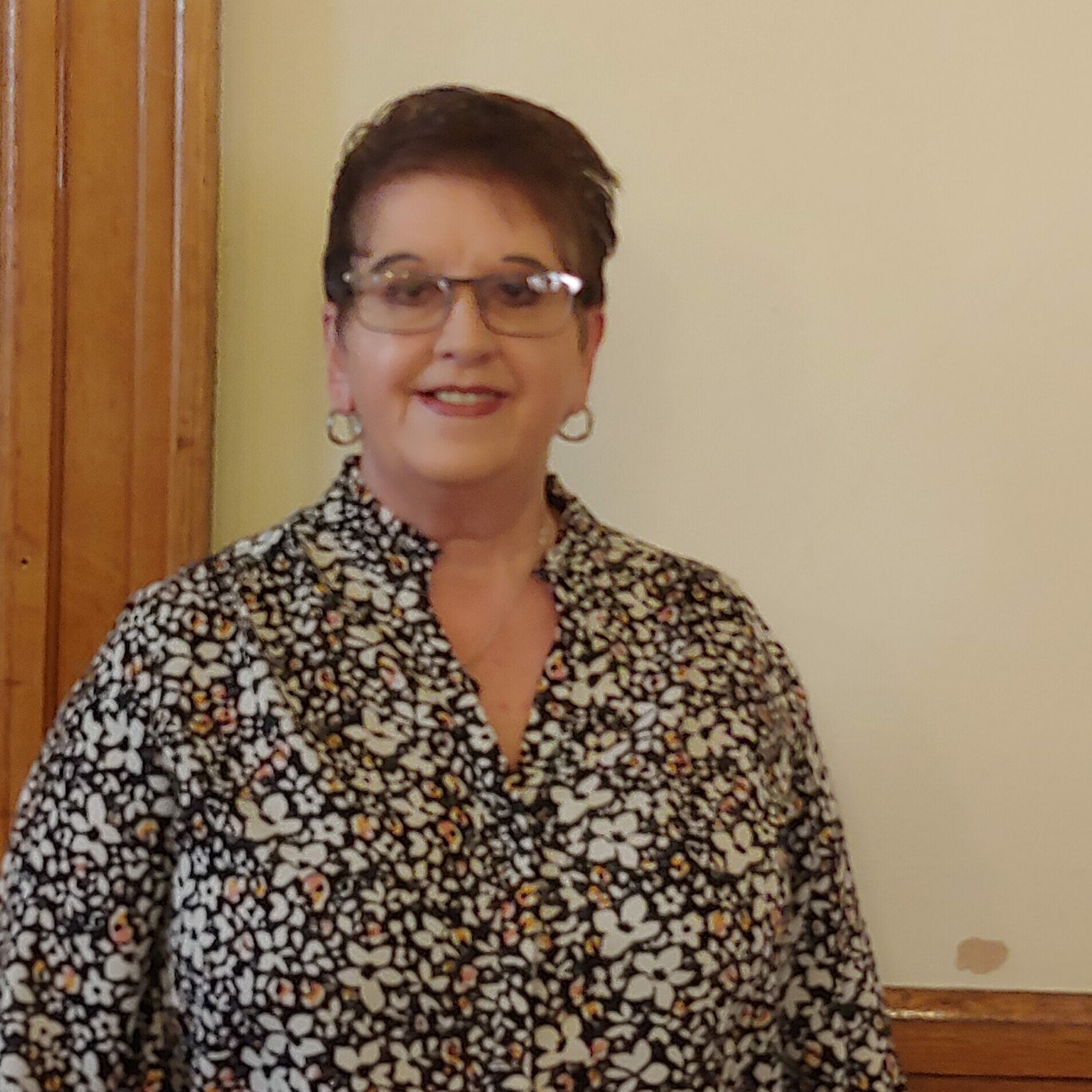 Outreach Coordinator – Phyllis Azotea
Phyllis (She/Her) recently joined the staff of Hedding UMC as the new outreach coordinator, filling about ½ of her late husband's duties over the past 16 years. She is Mom to two adult children, and has two adult grandchildren and one great grandson.  
Most recently she spent 16 years as the Orders/Logistics Specialist at Vermont Creamery in Websterville, Vt. and recently retired from that position. Prior to returning to her native Vermont, she lived with her husband, Rev. Renny, in Northeast Tennessee for approximately 20 years where she worked along side him in various outreach programs such as Interfaith Hospitality, and Feeding the Multitudes. During the 80's, she worked with a Social Service Program with the State of NH and also served as "Overseer of Public Welfare" for the town of Weare, NH. Over the past 15 years she has assisted with food drives, community weekly meals at Hedding UMC, and outreach events in the community.
Her favorite pastime is working in her small yard and enjoying the beauty of God's creations and spending time with loved ones in addition to having a passion for helping others.
Email: azoteaphyllis54@gmail.com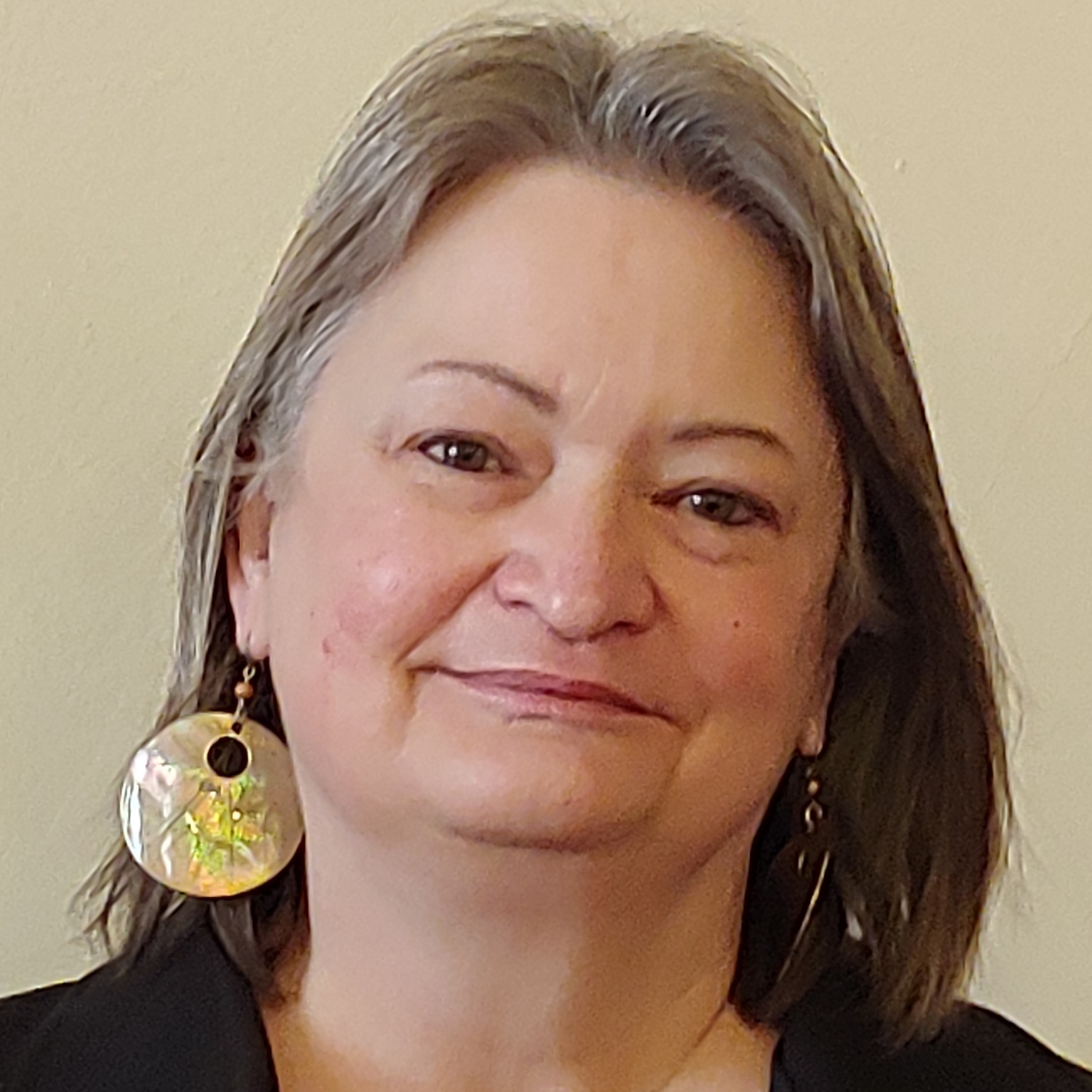 Administrative Assistant – Kelly DeFelice
Kelly (She/Her) joined Hedding's staff in June of 2010. She previously worked in the Development Office of Norwich University and as bookkeeper for a restaurant she and her husband owned. She is a long-time member of Hedding UMC and currently serves as Lay Leader and Treasurer. In October of 2016 she was honored with the United Methodist Women's Special Mission Recognition.
A mother of four grown children, Kelly is active in disability awareness and a member of the Developmental Disabilities Housing Initiative.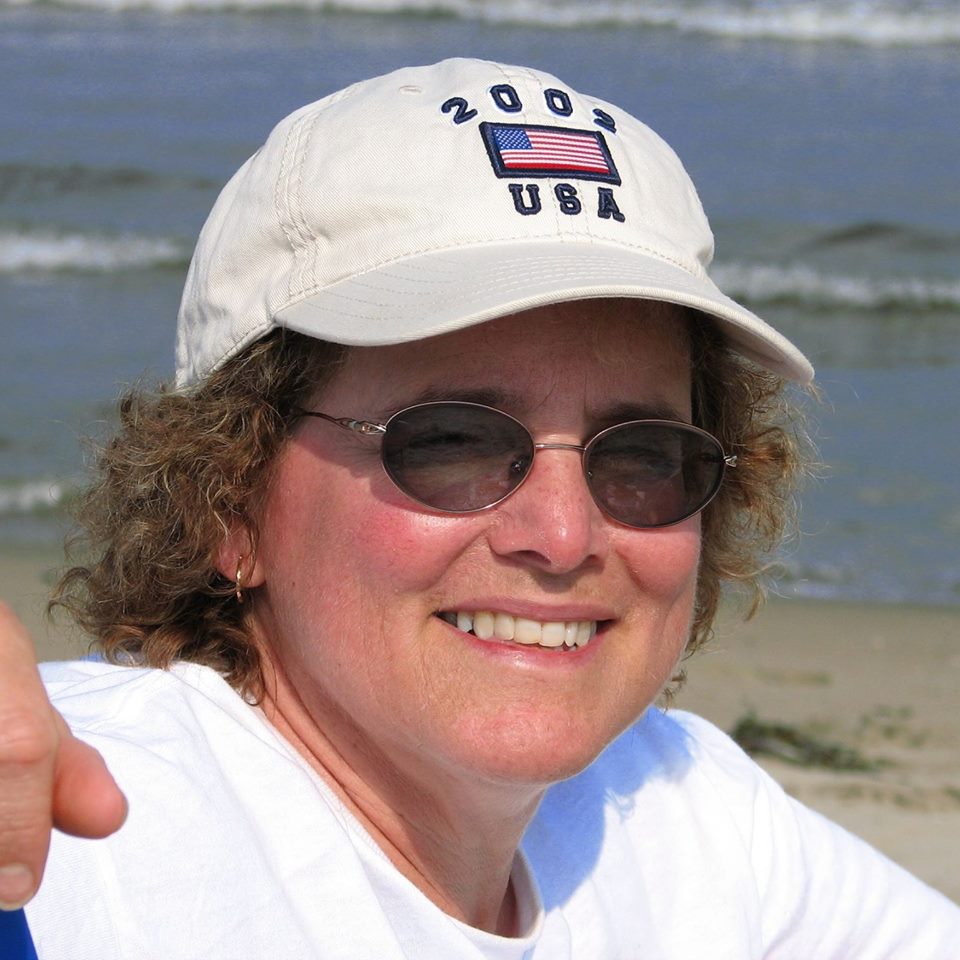 Music Ministry Director – Charlene Helman
Charlene (She/Her) grew up in an active Methodist community. She taught music in Central Vermont schools for many years. Charlene and her husband Scott have two grown children and one grandchild.
Charlene brings a variety of musical styles and forms to our worship, leading both our traditional choir and our praise band. She cultivates our understanding and experience of music as worship.
She welcomes newcomers to our choir. A good ear is important, but reading music is not essential to being a member of the choir. Choir rehearsals are Thursdays at 7. Contact Charlene to get involved:
Email: grapeville@gmail.com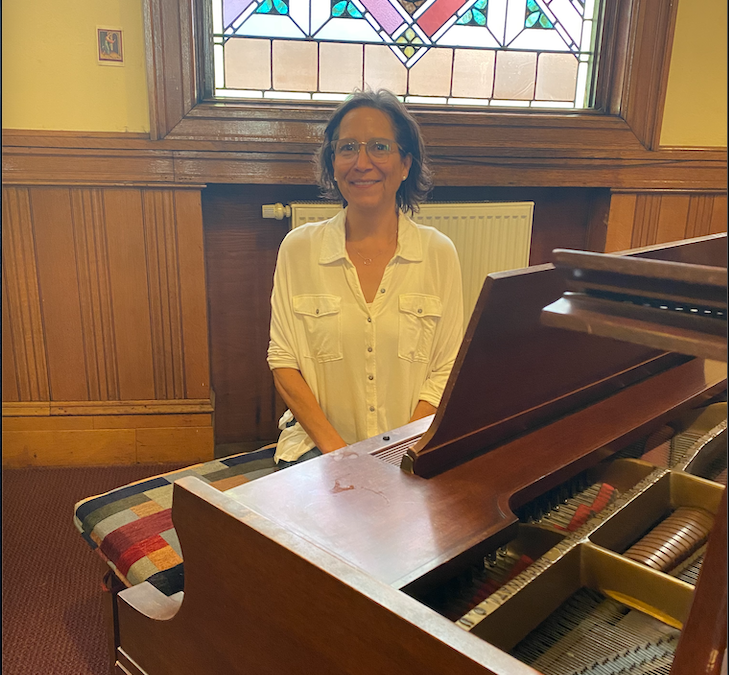 Organ and Piano Accompanist  – Lorraine Monmaney
Lorraine (She/Her) is a Vermont native and was the Vocal Music Teacher at Montpelier High School for 20 years. She currently teaches vocal and instrumental music at Northfield Middle High School. She has a Masters Degree in Education and a BA in Music Education.
Lorraine has also taught private vocal and piano lessons, served as Senior Class Advisor in Northfield and as Vocal Music Advisor for the Winooski Valley, All State and New England Music Festivals. She has directed many musicals including Grease, Bye Bye Birdie, The Wiz, and Cinderella.
Previously, Lorraine has played organ in Roxbury and in Northfield. She began working at Hedding UMC August 2021.

Facilities Manager – Mike Mason
Mike (He/Him) works hard to make sure that our church building and parsonage are well cared for, helps arrange rental space, and is always ready to pitch in to help in anyway that he can! We're delighted to have him on our team!

Jenny (She/Her) makes our building sparkle! She's quick with a smile and always willing to pitch in to help wherever she can! We're excited to have her join our team!