Fundraising: A Kitchen To Serve The Hungry
For every crisis there is an opportunity.
Due to the pandemic, the Hedding United Methodist Church building is closed to groups. We can't do our weekly Friday Community Dinners, we couldn't even worship together in our sanctuary for a long time. However, this does give us a chance to upgrade our kitchen facilities so that when everything opens up again, we can do even more ministry!
Click here to learn more and to be a part of this project!
Hedding United Methodist Church welcomes and celebrates our human family's diversity of race, ethnicity, age, faith history, sexual orientation, gender identity, gender expression, economic status, relationship status, physical and mental ability and education. We affirm that all people are created in the image of God, and - as beloved Children of God - are worthy of God's love and grace.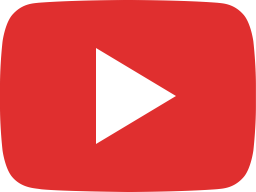 Hedding UMC, Sunday, August 14, 2022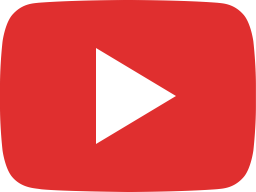 Hedding UMC, Sunday, August 7, 2022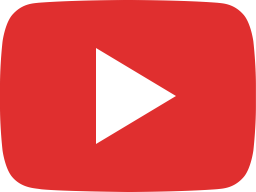 Hedding UMC, Sunday, July 31, 2022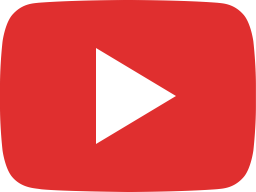 Hedding UMC, Sunday, July 24, 2022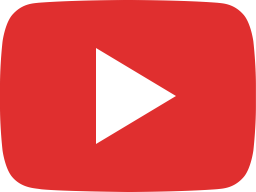 Hedding UMC, Service for Ken Sherman, July 20, 2022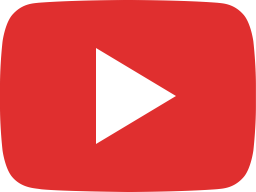 Hedding UMC, Sunday, July 17, 2022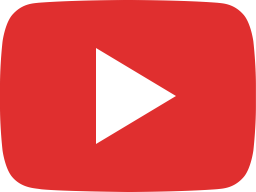 Hedding UMC, Sunday, July 10, 2022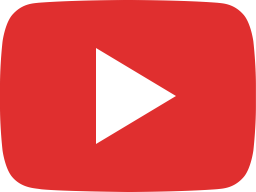 Hedding UMC, Sunday, July 3, 2022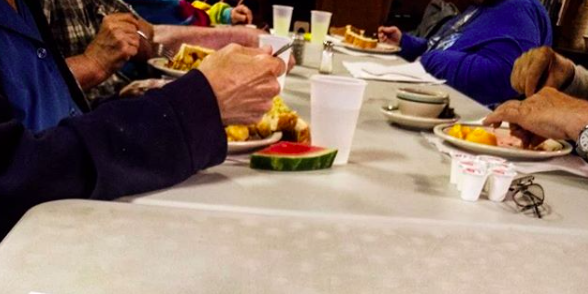 Friday Night Community Supper
This ministry is on hold for the duration of the Stay Safe, Stay Home precautions. See you when we all reopen!

Great food! Great music! Great community! Fridays at 5:30 PM (doors open at 5:00) dinner is served and live music keeps the community singing, clapping, and generally enjoying the time we spend together! Volunteers in the kitchen have as much fun as the guests!
Bread of Life Food Shelf
During the pandemic, we offer presorted, curbside pick-up.

Shop for the food you want and need once each month. Volunteer with the team that helps stock shelves and checks in guests. Donate non-perishables or extra produce from your summer garden. Open on Wednesdays and Thursdays from 3:00 – 5:00 PM.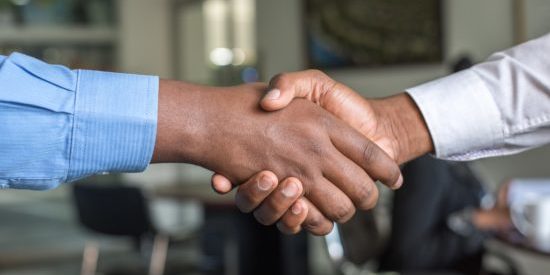 Financial Assistance
Now, more than ever, we know that our community is in need. We continue to serve our neighbors by phone or intercom (if you walk up to the church office door.) Need help with a utility bill or this month's rent? We can help with that! Rental Assistance and Deposits, Heating and Utilities Assistance, Medical Expense Assistance, Clothing Vouchers, Referrals for Other Resources, Case Management Team Participation, Coordination with Agencies and Programs, Health and Wellness Program Connections, Veterans Issues Assistance, and Community Service Opportunities. Wednesdays – Fridays by appointment with Rev. Renny: (802) 476-8156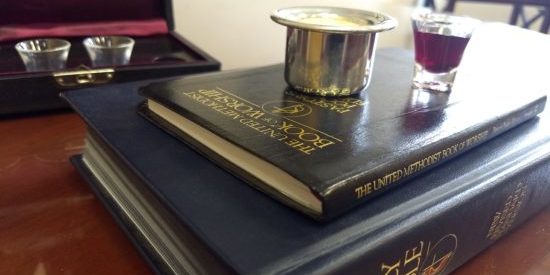 Visitation Ministry
Pastoral care, prayer, communion, and extending community to the sick or homebound is another way that we put our faith into action. Contact the church office to request a visit from Pastor Rae or a visitation team. Although we must be very careful, Pastor Rae is doing socially distant visitations, (ideally outside with masks) and is available for phone or zoom calls. If you are fully vaccinated, we can meet more casually as Pastor Rae is too! Call the church office to make an appointment (802) 476-8156 or email the pastor directly: rev.fraumann@gmail.com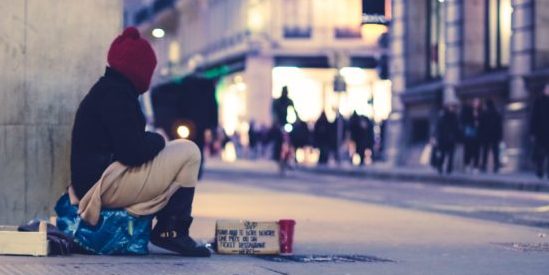 Overflow Shelter
Partnering with Good Samaritan Haven (http://www.goodsamaritanhaven.org/seasonal-shelter/), we provide space for extra emergency shelter beds from November to April each winter. Guests are provided a cot, a hot shower, toiletries and a healthy meal nightly. 

The Overflow Shelter will not be running during the 2020-2021 season due to the pandemic.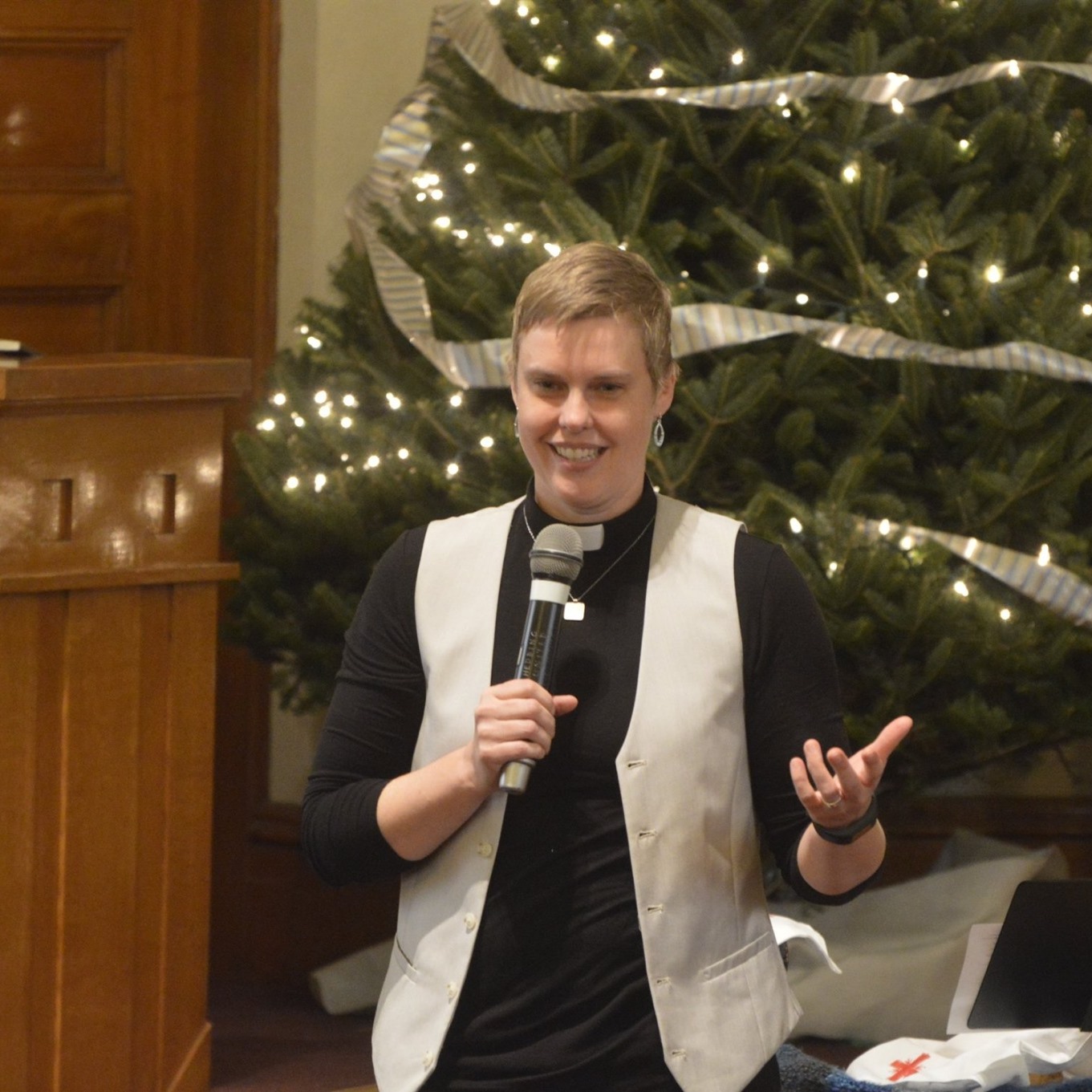 Rev. Rachel Fraumann
Lead Pastor
Pastor Rae began her ministry at Hedding Church on July 1, 2019 after two decades of youth and young adult ministries at various churches in New Jersey and Vermont. She graduated from Ramapo College in 2000 with a Bachelors of Science in Physics and from Drew Theological School in 2008 with a Masters in Divinity. Rae can often be found outside playing, gardening, or just sitting in the sunshine enjoying the beauty of God's magnificent creation. Her love of creation dovetails nicely with her contemplative spiritual practices all of which center and ground her daily life. Music also nourishes her spirit and she loves to share her voice and guitar with the community.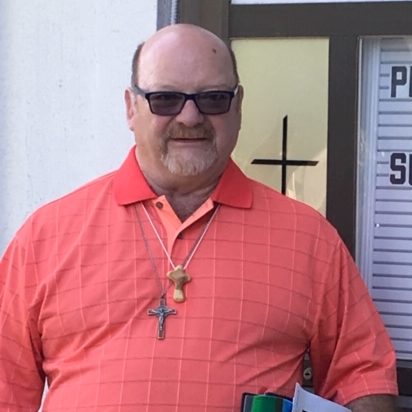 Rev. Renaldo Azotea
Community Pastor
Rev. Renny has been the Community Pastor at Hedding Church since 2006. Prior to that, at Grace Fellowship Church in Johnson City, TN, he served as the Facility Director and the Interfaith Hospitality Coordinator, earned an Associate's Degree in Christian Education, and was ordained. He is also a military veteran having served in the US Navy during the Vietnam Era. Renny has a passion for people who are struggling with day to day survival. He enjoys cooking the free community suppers and getting others involved with the outreach mission. He also oversees the volunteer staff at Heddings' Bread of Life food shelf and is responsible for the distribution of benevolence funds to help folks that need a hand up when they get behind on their living expenses.